HRO and PEO
PGS works with HRO and PEO companies to be their offshore partners for taking care of back office functions such as
HR Administration

New hire entry
Benefits administration
Payroll Administration

PGSL is a premium payroll service provider to PEOs & HROs. We focus on end-to-end payroll processing, tax administration and reporting services to relieve all our customers of routine administrative tasks. Our aim is to effectively and efficiently reduce the cost of operation simultaneously increasing the profitability and focus on company.
Managing Time & Attendance of Employees
Calculating Paycheck and tax obligation for each employee
Calculation of Net Pay
Local, state and Federal taxes calculation
Web based payroll data entry
Preparation of statutory sick pay and maternity pay
Workers compensation processing
Partial unemployment processing - BP-52, BP-35 and monetary determination
Payroll run
Payroll Tax Return Preparation
PGS's dedicated team works in harmony with the HRO and PEO companies and their management to create revenue growth and efficiencies.
Our team has rich and diverse experience in payroll processing and managing other functions with human resources outsourcing. All our resources have prior experience of at least 2 to 3 years in payroll.
Form 941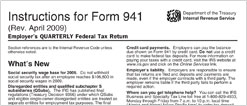 Employer's Quarterly Federal Tax Return (Form 941)
Forms 940 and 940-EZ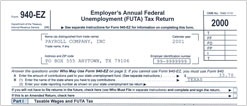 Employer's Annual Federal Unemployment (FUTA) Tax Return (Forms 940 & 940-EZ)
Form 945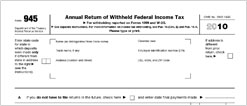 Annual Return of Withheld Federal Income Tax (Form 945)
Form W2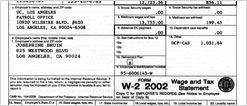 Wage and Tax Statement (Form W2)
Form W3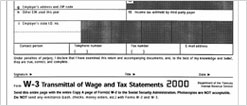 Transmittal of Wage and Tax Statements (Form W3)